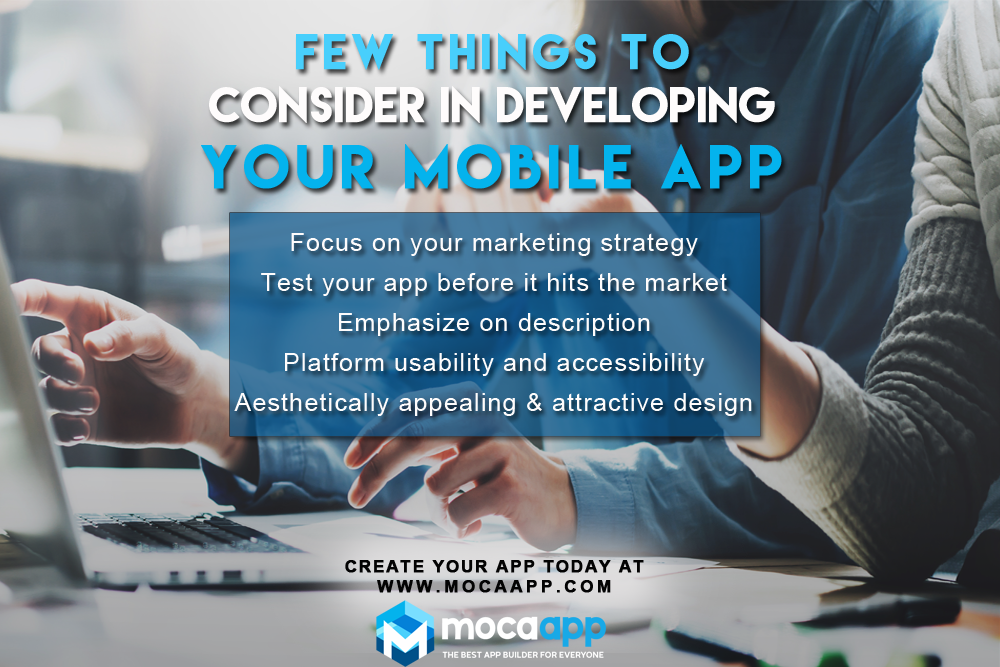 The moment you decided to finally start building your own Mobile App, you need to consider some few things first. We had compiled some tips that will help you as you start.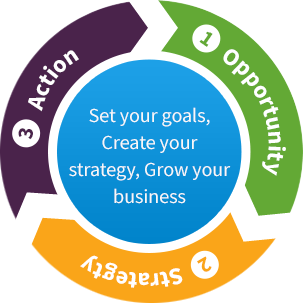 • First, focus on your marketing strategy. List down the approach you had in mind and stick to it.
• Test your app before it hits the market. You wouldn't want to give incorrect information and it's never appealing to see glitches!
• Emphasize on description. Give out as much helpful details about your products and business.
• Check the platform usability and accessibility. Building with Moca App, you wouldn't have to worry about this, we had completed testing for user-friendly compatibility and access.
• Aesthetically appealing & attractive design. Choose from Moca App's variety of templates to suit your theme! We had made it easier for you, no coding needed!
Build your app today at www.MocaApp.com