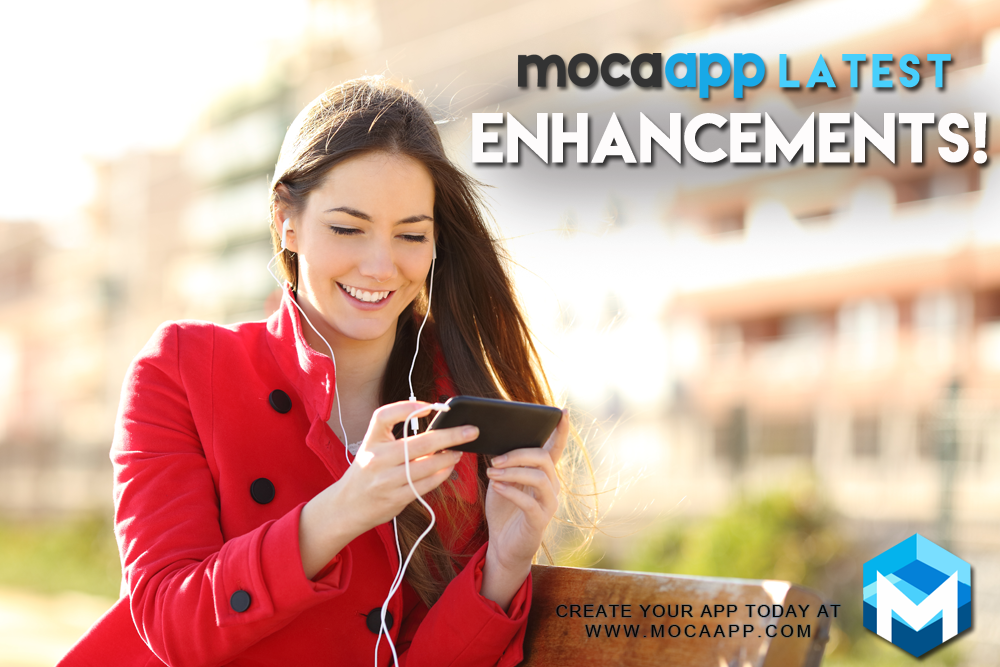 As we strive hard to give our partners the best service as possible. We had upgraded some of our important features to help your businesses flourish.
Latest Enhancements are as follow: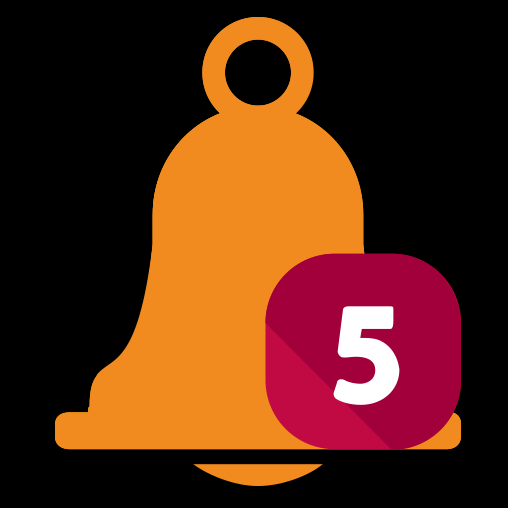 Push Notification
• Increased message characters from 100 to 300.
• Ability to set a Specific Link (Available in PDF, Essential no., Website link, CheckIn, Loyalty Rewards, About Us, Events and QR code).
• Ability to send pre-schedule messages based on the date and time with preset promotions messages.
• Ability to add images in Push Notification (Available for Android Only).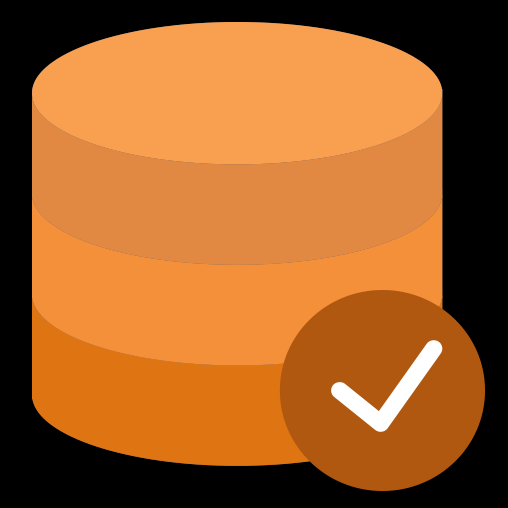 Cross user Data
• System will populate member's details automatically when using QR code, loyalty rewards and Check-in if members only function is enabled.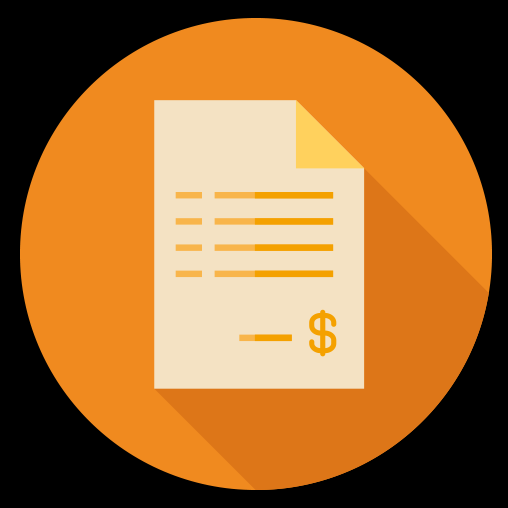 Invoicing

• Available in E-store and Food Ordering module.
• Invoice with a Download Link in PDF email will send out to the customers upon purchase automatically.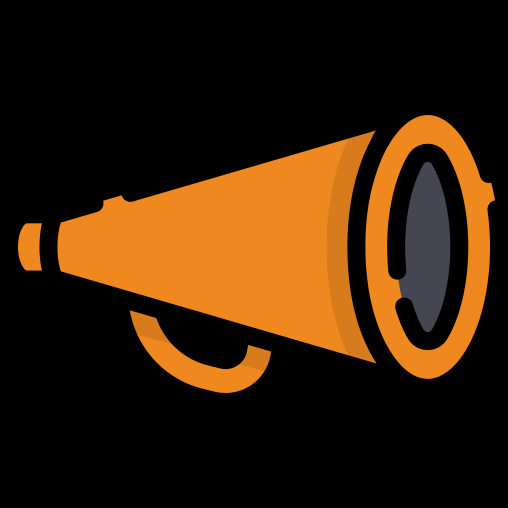 Set Image in Tell-A-Friend
• Ability to upload images such as advertising banners and promotional flyers in Tell-A-Friend module
With that, we are still continue working for more exciting features to come! Build your app today at www.MocaApp.com