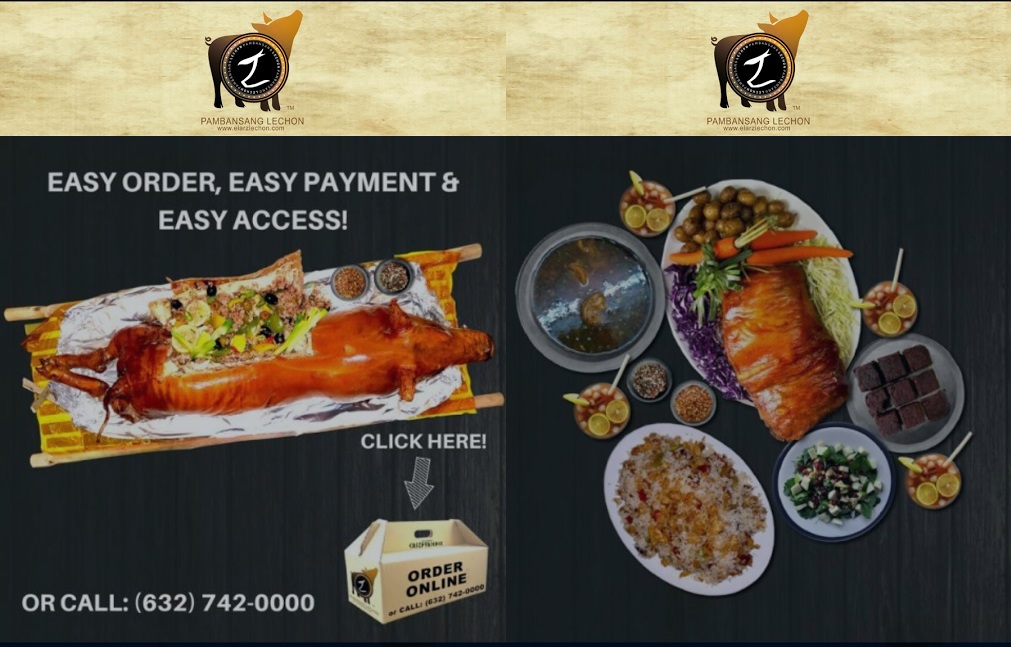 Get to know the story behind ELARZ PAMBANSANG LECHON's grand plan to build a national lechon brand and eradicate poverty!

The company's history started in 1941 when Jose Lontoc of Taal, Batangas, married Leonor Rodriguez of Montalban, Rizal (daughter of Eulogio "Amang" Rodriguez who served as Senate President of the Philippines in 1952-1953 and in 1953-1963). The couple was given a piece of land in Leonor's hometown and it was then that they thought to engage in hog-raising to produce pork meat for public markets.
They coined the name for their enterprise by getting the initials of their surnames, "L" and "R," and turning it into a word, thus ELAR was born. It was only natural for them to try to roast some pigs for the family, as it was, and still is, a Filipino tradition to have lechon at special family celebrations. It turned out so well that later, relatives and friends clamored for more. By word of mouth, the popularity of the lechon by ELAR spread and the demand from customers had to be met.
Check out more of their history at www.elarzlechon.com.
To get their latest news and promos, download Elarz Pambansang Lechon NOW!
GOOGLE PLAY