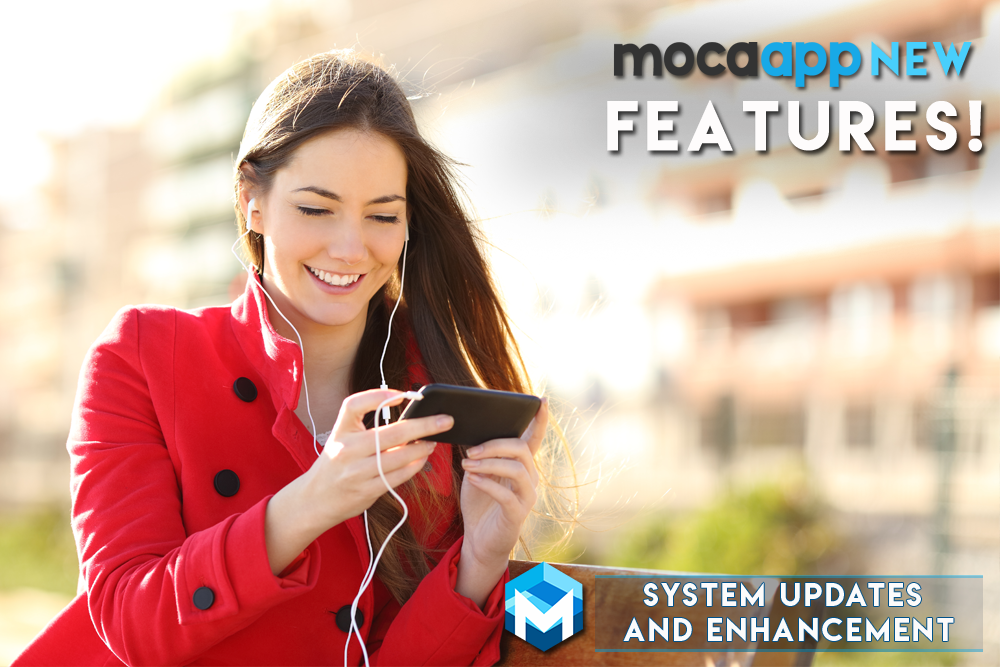 As we continuously strive to make MocaApp even more better, here are another updates to our growing features for the benefit of our users.
Privacy Policy Compliance
In December 2016, Google Play has updated their terms of service that all of the existing apps or new apps that going to be published must contain "Privacy Policy" inside the app.
Due to this, we have also written  "Privacy Policy" which cover and follow all of their guidelines and terms of service. Privacy Policy link is not removeable and mandatory to publish the app.
 Push Notification
Increased message characters from 100 to 300.
Ability to set a Specific Link (Available in PDF, Essential no., Website link, CheckIn, Loyalty Rewards, a bout Us, Events and QR code)
Ability to send pre-schedule messages based on the date and time with preset promotions messages
Ability to add images in Push NotificationPush Notification (Available for Android Only)
Cross User Data
System will populate member's details automatically when using QR code, loyalty rewards and Checkin if members only function is enabled.
Invoicing
Available in E-store and Food Ordering module
Invoice with a Download Link in PDF email will send out to the customers upon purchase automatically
Set Image in Tell-A-Friend
Ability to upload images such as advertising banners and promotional flyers in Tell-A-Friend module
We give our partners the assurance that we will continue to work hard for more exciting and helpful features! Build your app today at www.MocaApp.com